Ready
to get started?
Let's get you on your way!
Stop losing money to your competitors because your customers are confused or don't know how you help. Let us help you create marketing that makes you money with a clear message and marketing strategy so you can grow.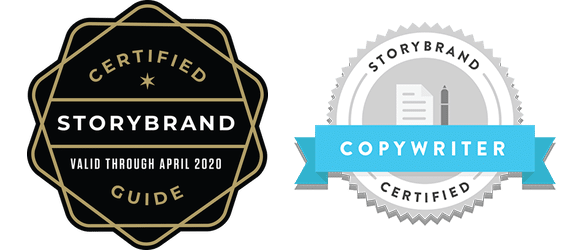 About us
The constant disruption of our day with never-ending messages makes it hard to reach customers and get them to take action. Customers don't by your products and services, they buy solutions to their problems. ClearMark helps you uncover your customers needs and the create the right messaging breaking through the noise so they buy and your business grows.