How can we help?
Having a clear message for your customers is important.
If you are unsure whether your message is clear or confusing let us know. We are happy to help you clarify your message so you can get results for your business.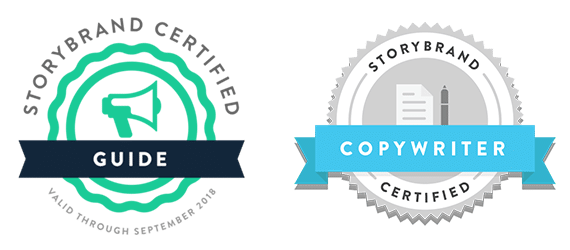 About us
The constant disruption of your day with never-ending messages makes it hard to get customers. The clearer your marketing message, the more likely your customers will take action. Creating a clear message doesn't have to be hard, but you need an outside perspective to help you clarify who you are trying to reach and how to effectively reach them. ClearMark helps you uncover your company story and the right messaging; gaining the trust of your customers and ultimately increasing your revenue.