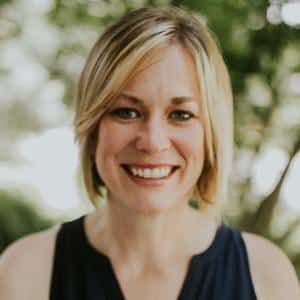 A NOTE FROM Schell Gower
Your vision and passion for what you do drives WHY I do what I do.
I love working with passionate and motivated businesses who want to make a difference in what they do. As a Content Marketing Consultant, I work to help translate the passion for your business into compelling stories customers want to hear. Once complete, it's important that message is everywhere from internal messaging with your team to everything your customer sees. When your message clear and cohesive, then your vision of why you do what you do, becomes more and more a reality.
Why do I do, what I do?
I love seeing companies thrive and execute their vision, reaching customers who want what they have to offer. I'm always reading, learning and applying tools like StoryBrand Framework, design thinking and other techniques to give companies I work with an edge, helping them improve their businesses. If I can help your vision and passion for what you do impact your customers, I would love to work with you.
Sincerely,

Schell Gower
P.S. If you aren't sure WHY you do what you do, or maybe you lost your why, I would highly recommend Simon Sinek's book, Start with Why.  There is also a companion workbook to help you clearly define your "why" for you and your customers.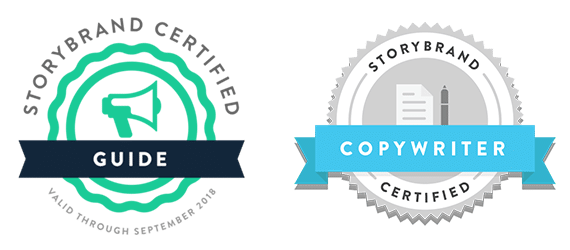 About us
The constant disruption of your day with never-ending messages makes it hard to get customers. The clearer your marketing message, the more likely your customers will take action. Creating a clear message doesn't have to be hard, but you need an outside perspective to help you clarify who you are trying to reach and how to effectively reach them. ClearMark helps you uncover your company story and the right messaging; gaining the trust of your customers and ultimately increasing your revenue.