A NOTE FROM Schell Gower
Your vision and passion for what you do drives WHY I do what I do.
You have a passion and drive to serve others through your business and personal brand. That desire is what get's you excited in the morning and often gives you goosebumps. Some days you look in the mirror and think, "I can't believe I actually get to do this!".
But the truth is, there are days when reaching them isn't always easy. At times, you're not sure if your message is right, if your doing what you need to reach your customers, and you personally want to make a bigger impact but just don't know how.
You should be able to build a personal brand AND market your business with messaging and strategy that isn't confusing and it's "over kill" for what you need as you grow your business.
As a Marketing Consultant for personal brands and businesses, my goal is to help you take that passion and turn it into compelling messages, giving you a voice and a plan to reach others with passion. 
Seeing companies thrive and their business grow when their message is clear is what drives my passion. I'm always reading, learning and applying tools like StoryBrand Framework, design thinking, and other techniques to give companies I work with an edge. 
Let's work together and uncluttered your marketing messages, so your business grows. 
Sincerely,
 StoryBrand Certified Guide
Since April 2017, Schell Gower has been trained and certified to use the StoryBrand® framework. The StoryBrand framework helps you clarify your message so customers understand what you do and how you can help them solve their problems. Schell has worked with over 100 businesses from a WNBA Basketball team to entrepreneurs, as a StoryBrand Coach at the StoryBrand Live and LiveStream events beginning in 2019.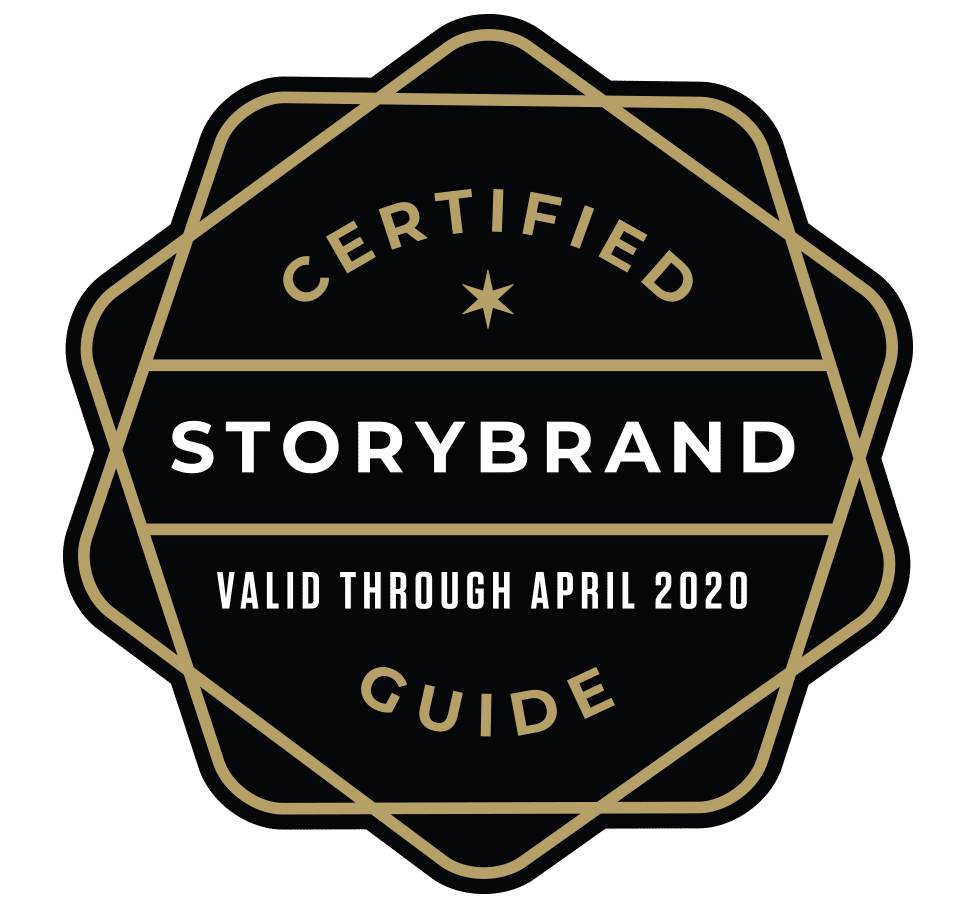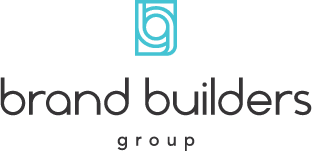 Personal Brand Specialist, Brand Builders Group
Regardless of if you are an author or speaker, influencer or personality, entrepreneur or expert, chances are you have a message that you want to get out to the world to make more impact and more money.  As a Personal Brand Strategist, I help you start the journey of discovering your undeniable uniqueness and to help make sure you know how to rise above the noise and turn your reputation into revenue.
Are you ready to take the first steps to famous? Click Here.
We'd love to help your business grow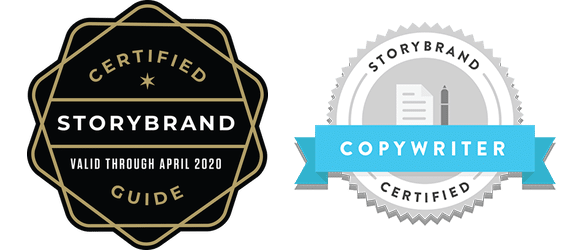 About us
The constant disruption of our day with never-ending messages makes it hard to reach customers and get them to take action. Customers don't by your products and services, they buy solutions to their problems. ClearMark helps you uncover your customers needs and the create the right messaging breaking through the noise so they buy and your business grows.