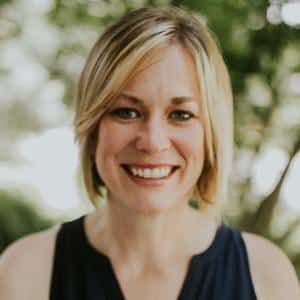 A NOTE FROM Schell Gower
Your vision and passion for what you do drives WHY I do what I do.
You have a passion and drive to help others with your business or non-profit. That desire to help others is what get's you excited in the morning and wanting to do the best for your clients, but reaching them isn't always easy. As a Marketing Consultant, I work with you to translate the passion for your business into compelling messages customers are looking, so they choose you over the competition.
Once complete, it's important that message is everywhere, from internal messaging with your team to the places your customers interact and see your company. When your message isn't full of insider language or confusing words, the vision of why you do what you do, becomes more and more a reality.
Seeing companies thrive and their business grow when their message is clear is what drives my passion. I'm always reading, learning and applying tools like StoryBrand Framework, design thinking, and other techniques to give companies I work with an edge. 
Let's work together and uncluttered your marketing messages, so your business grows. 
Sincerely,

We'd love to help your business grow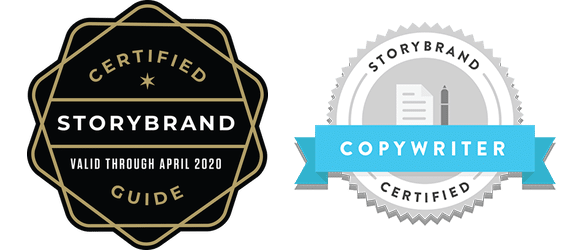 About us
The constant disruption of our day with never-ending messages makes it hard to reach customers and get them to take action. Customers don't by your products and services, they buy solutions to their problems. ClearMark helps you uncover your customers needs and the create the right messaging breaking through the noise so they buy and your business grows.