Clarify Your Message
Crystal clear marketing using the StoryBrand Framework – that gets results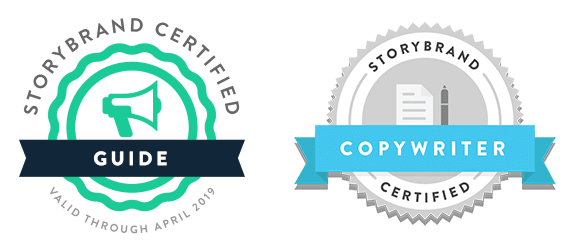 We're trained and licensed to use the StoryBrand framework.
The StoryBrand method helps to clarify your message so people understand what you do and how they can benefit from working with your business.
As a business owner, you've poured money and energy into building your business.
You've tried multiple marketing strategies – some have worked while others are like running in quicksand. But you still aren't where you want to be and you're not sure what needs to change in your messaging to reach your goals.
You don't need another marketing gimmick; you need a marketing solution.  
Customers want to know you understand what they want and how tough it is to find the solution.  They need to know you understand, and they are more than happy to pay you for that solution when that message is clear.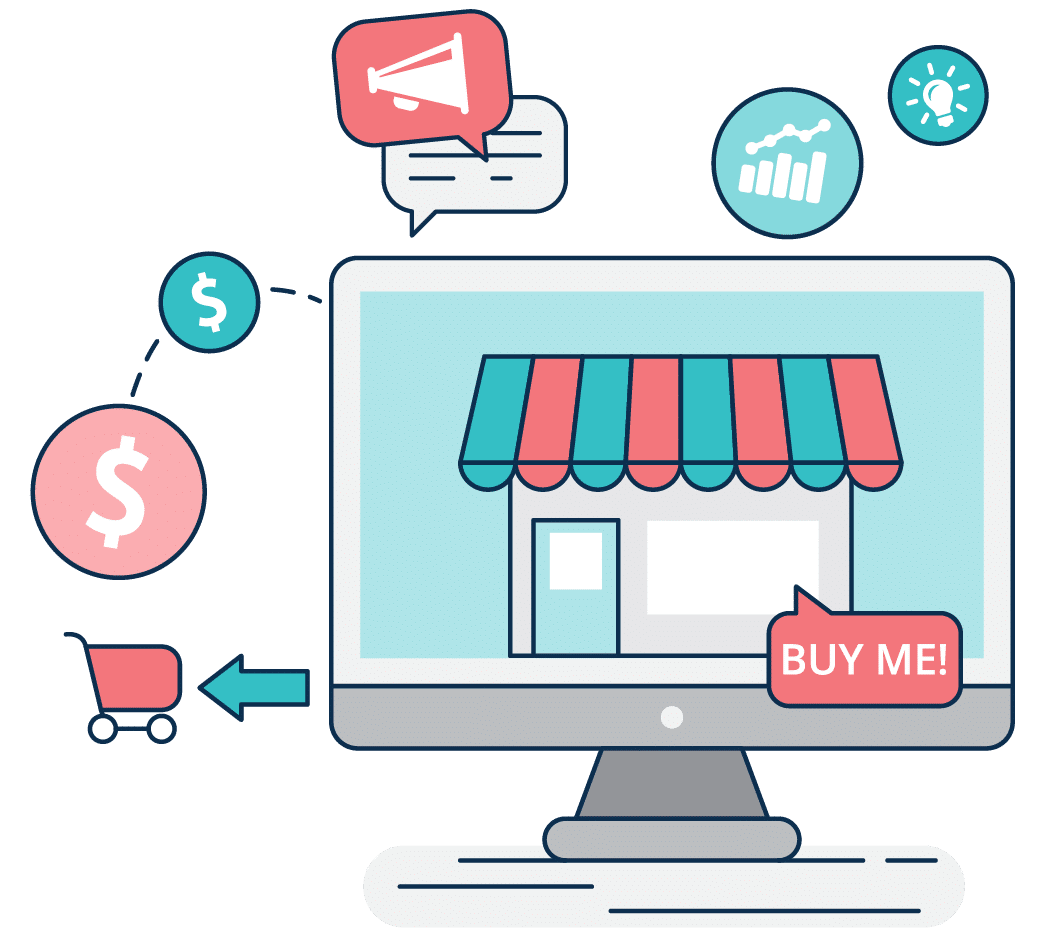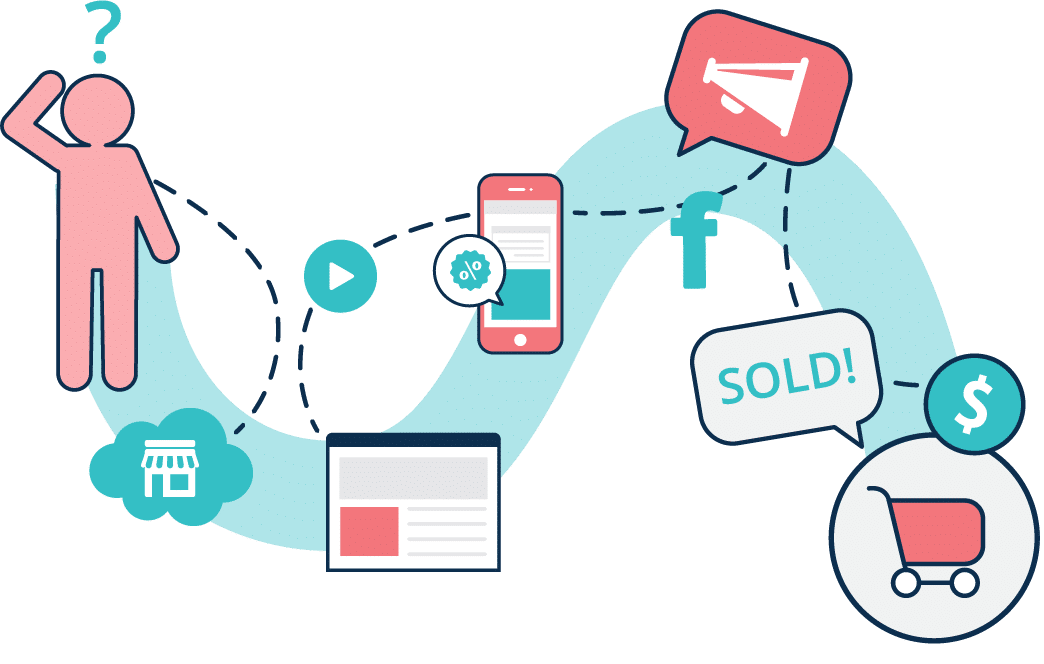 Every buying decision comes down to clarity.
We get it. The noise of all the different marketing strategies and techniques is loud and confusing. Many of them work, but determining which one you need is time-consuming.
We believe there is a clear strategy that every business needs to start with: Creating a Clear Message.
When your message is clear, customers and your team will want to become part of it.
As a StoryBrand Certified Guide, we use the 7-part framework to clarify your message in a way that gets the customer to listen.
Then we get to work applying that message to all your marketing materials – from your website to your emails to scripting the way the phone is answered.
When your collateral (and everyone in your organization) can clearly tell the story of your business and articulate the actionable steps to buy your business will grow.
Break the cycle of frustration and lost sales – book your free 30-minute consultation call today.
Take the StoryBrand Course Online
Attend StoryBrand Event Live in Nashville
Schedule a Call
We meet to discuss your needs how you can clarify your message.
Clarify your Message
Using the StoryBrand framework, we clarify your message so customers understand.
Grow your Business
Your customers will begin to know like and trust you, building a loyal customer base for your brand.
GET CLEAR ON YOUR MESSAGE TODAY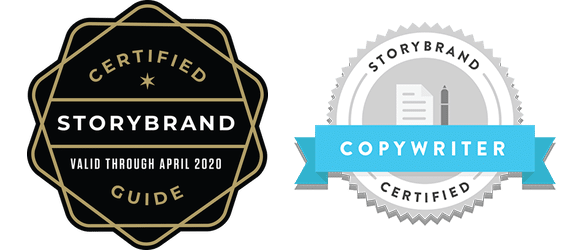 About us
The constant disruption of our day with never-ending messages makes it hard to reach customers and get them to take action. Customers don't by your products and services, they buy solutions to their problems. ClearMark helps you uncover your customers needs and the create the right messaging breaking through the noise so they buy and your business grows.