Before you can Get more from your marketing, You need to know your data
...and how it affects your bottom line
SET UP A CALL
You're Not Sure if Your Marketing is Working…
 You've built a successful business. Things are working well. But you see huge opportunity for growth.
Here's the problem:
1. Your marketing feels random, and you're not sure if it's working together toward a common goal.
2. You wonder if you're wasting time and money, but you're not sure where.  
3. Everyone is busy, but you're not seeing results.
Before you waste another dollar on marketing, you need to understand where you are now, where you want to go, and which investments will be most effective for growth.
Most of the time, businesses feel like they have to implement every marketing tactic under the sun.
Over the last 2 decades, I have worked in marketing and sales with $3M – $5M businesses that have reached a ceiling in their growth.
What's keeping them from moving to the next level?
Staying busy with marketing tactics that aren't connected to growth.
Pausing to look at the big picture makes all the difference in your investment for future growth.
Ready to find which tactics will take advantage of your huge opportunity for growth?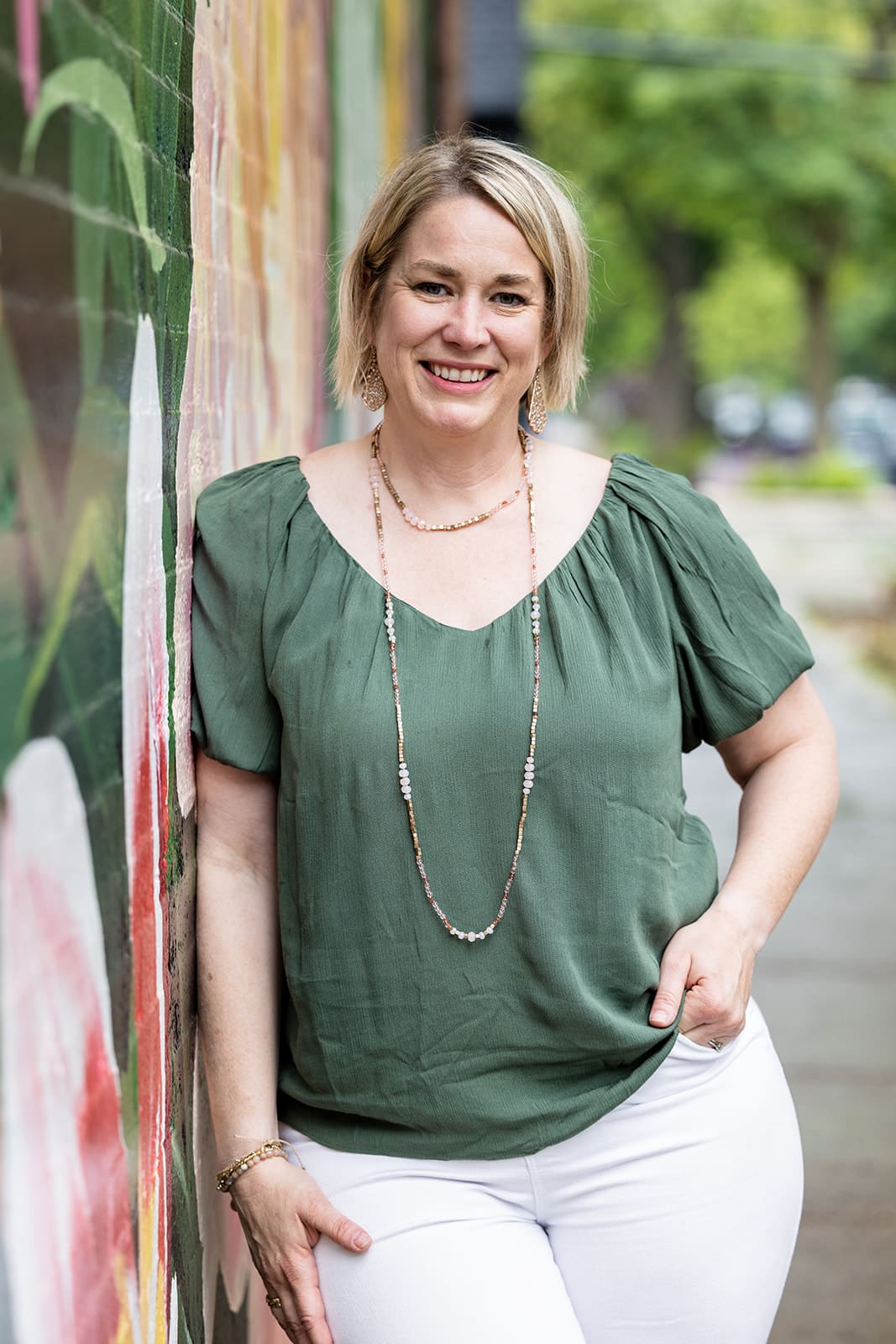 LET'S ALIGN YOUR MARKETING TO DRIVE YOUR GROWTH
with our full Marketing Analysis
With the Clearmark Marketing Analysis, you will have clarity on where you are now and a clear roadmap for how to get where you want to go – WITHOUT the marketing jargon.
You'll get a marketing playbook that drives your next 12 months of marketing activities.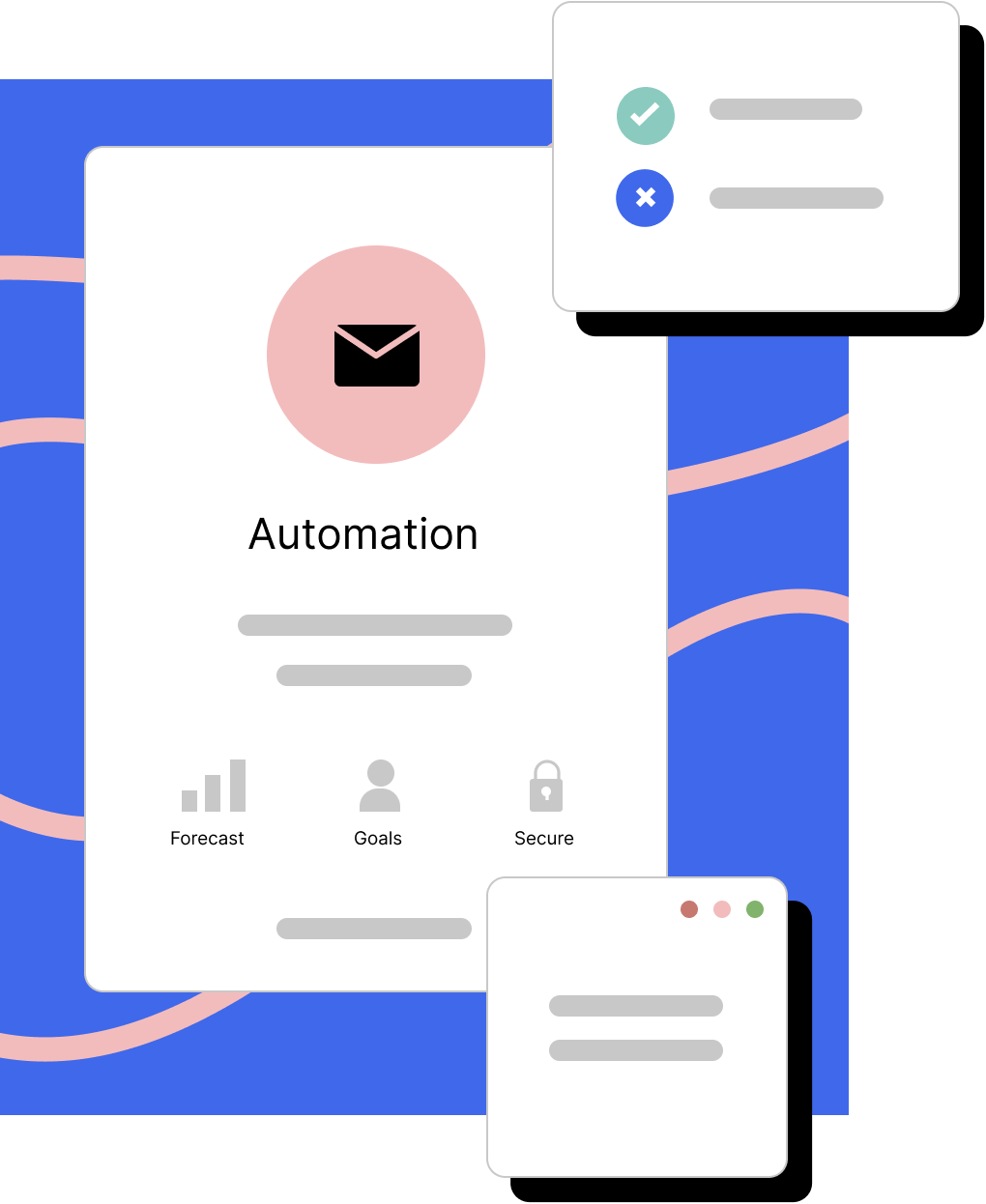 Uncover Unique Opportunities in Your Industry
You need more than just an industry SWOT analysis. That's why we give you a full PESTEL review, so you can take advantage of unique opportunities created by…
Political
Economic
Social
Technological
Environmental
Legal
Excavate Your Internal Marketing Roadblocks
We conduct up to 5 executive team interviews to identify common threads that are impacting your marketing efforts and results. We'll provide a map of the marketing knowledge, skills, and abilities you need to the marketing capabilities of your team. And our executive team brief will get everyone on the same page and pulling in the same direction.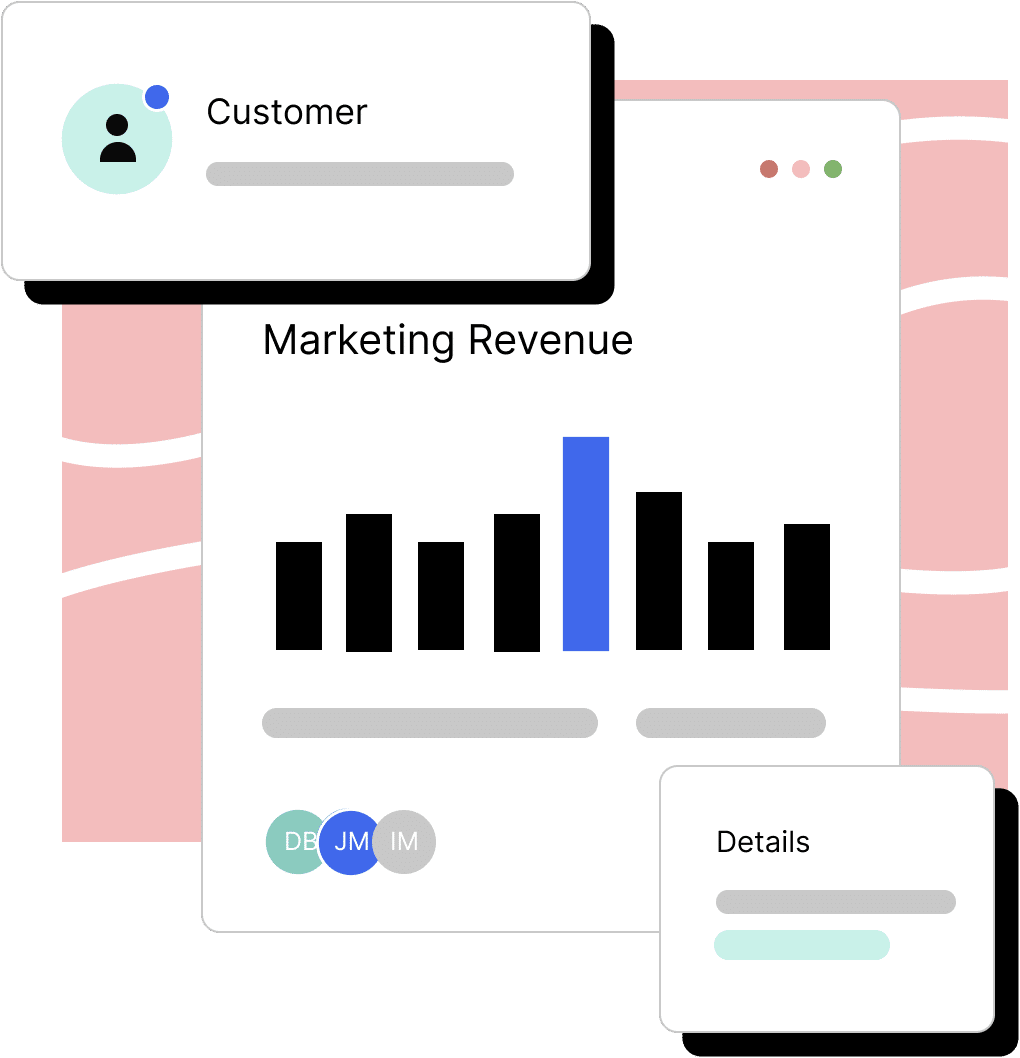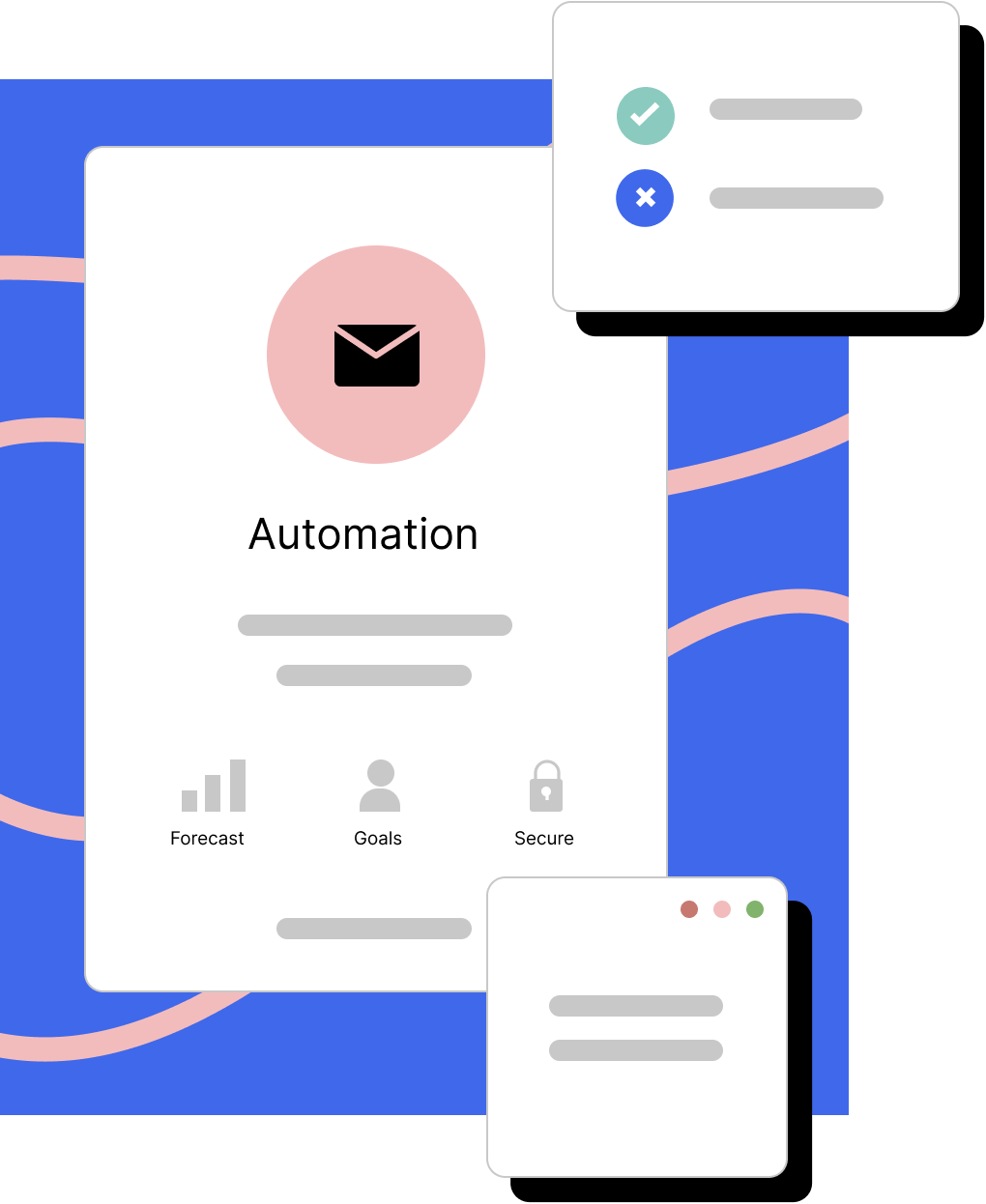 Understand Why Competitors Are Winning
Your products and services are better than anyone else in the market. So, why are other companies winning? We'll review your competitors' messaging, SEO, positioning, products, and social activities to identify how they capture market share.
Discover How to Multiply Organic Website Traffic
People need your product or service. We want to help them find it when they're searching online. We'll unearth technical website issues that might be keeping your ideal people from finding you when they need you. Plus, we'll give you a list of keywords that are working, and others that will make a huge impact on your future website traffic growth.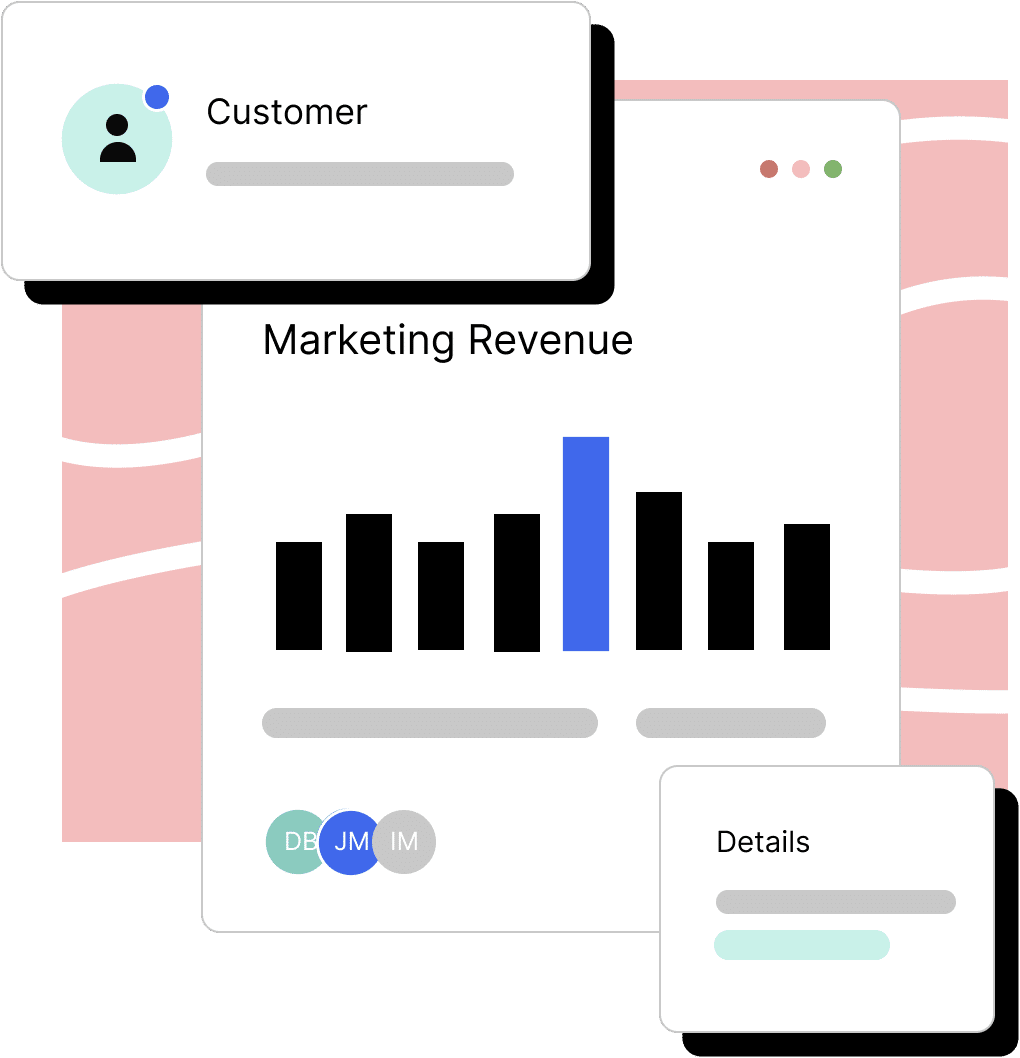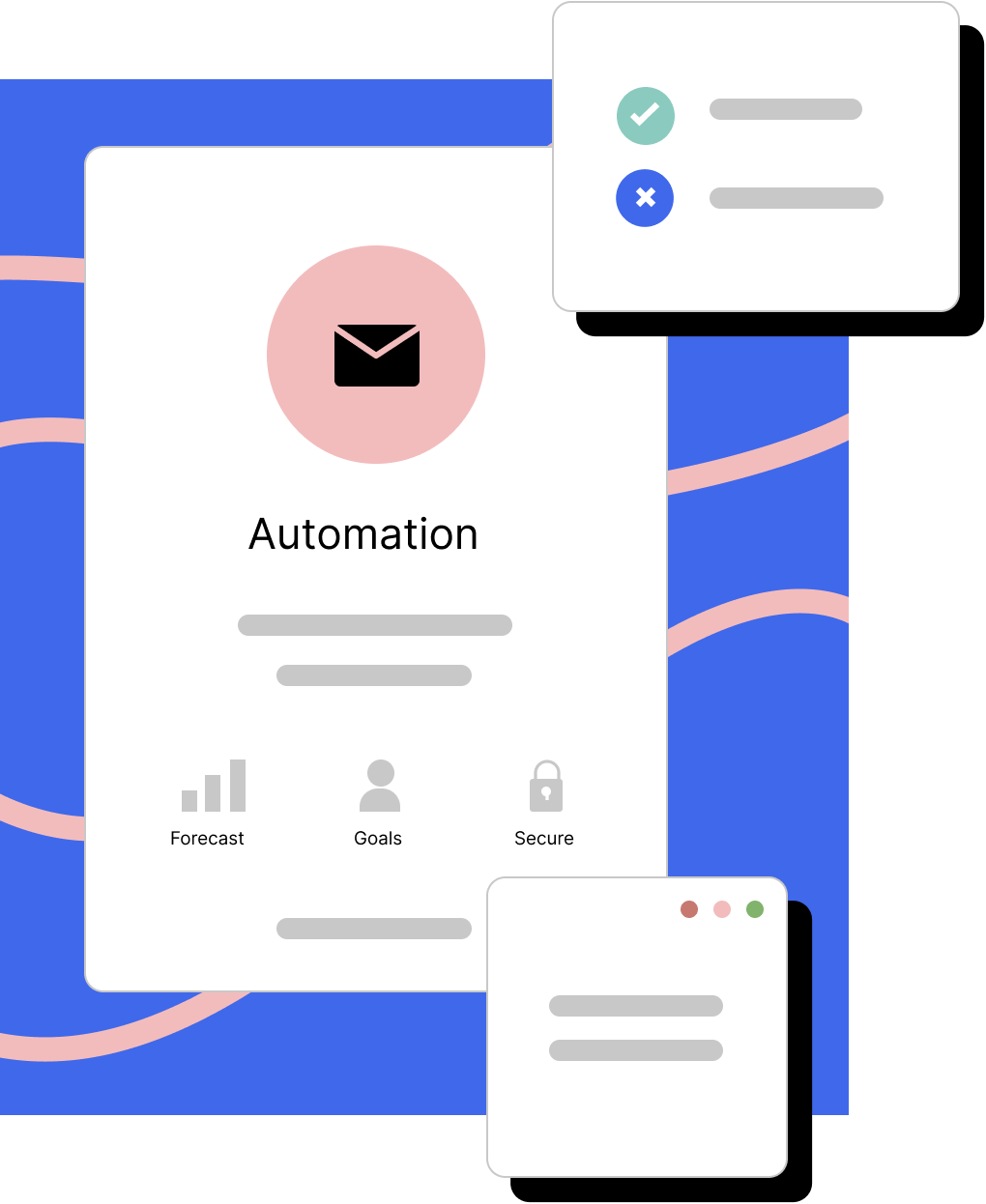 Learn Which Social Channels Deliver the Best Results
Why spend your time and money producing social posts if your audience isn't there to listen? We determine the demographics of your audience on each channel. Then we compare your interaction and conversions to industry benchmarks for each channels. That will give us a clear idea of where your ideal audience gathers, and what content will give you the best bang for your buck.
Schedule a call.
Let's discuss your current marketing challenges and opportunities for business growth.
Review your full marketing assessment.
We deliver a full assessment of where you are and where you need to go to grow.
Get a Marketing Playbook for Growth
Drive your next 12 months of marketing activities with a plan that delivers real growth.
"You don't have to waste money on marketing."
Schell Gower
, IT TAKES MORE THAN STORY TO BUILD YOUR BUSINESS
Your business is growing and you've hit the $1M+ mark and yet you can't seem to get over the hump. It 'feels" like you are doing all the right things but sales are slow, leads are tricking in, and your frustrated at trying to figure out what to do next.
When it comes to marketing ,creating a story crating a compelling story for the customers is good, but it's not enough.
It's time you took a look beyond the messaging to see what might be blocking your business from reaching  your goals.
Working with hundreds of companies, I know hard you work and how frustrating it can be not knowing whats stalling your growth. Using in depth analysis from marketing strategies to interviews with leadership and teams, as well as proven frameworks like StoryBrand and Business Made Simple's Flight School I help you get a handle on your marketing. 

You have a thriving business and know there is opportunity to grow, but your stuck not knowing what needs to change in your marketing to reach your vision. Through in depth analysis and creating a strategy for what to do next, you'll get the tools you need to successfully grow your business.  
Alese Stroud
Corporate Insight Strategy
Schell has a gift for helping her clients find their story. Her questions and insights led us to refocus our messaging in a way that proved to be much more interesting to our potential customers. Our entire team enjoys working with Schell.
Tina McCord
ZUNI Learning Tree
Schell's energy and enthusiasm to support her clients is what drives her results. She assisted our company in aligning our goals and missions to match our actions. She played a strong role in developing company culture. Her marketing expertise led to sales and stellar customer support. In a nutshell, she's awesome!
Mike T.
Richardson's   Bike Mart
We met Schell at the workshop in Feb 2019. Great working with her at the workshop, she kept us focused and on track applying what we learned. Since the workshop we have maintained a consistent dialogue with Schell. She helps us on a monthly basis with guidance, focus and new ideas. She has played a big role in the success in our marketing efforts. Recommended Schell to other business, I value her attention to detail, new ideas and thoughts she brings to the table and her follow through.
Stop wasting money on marketing, hoping it will work.

Let's create a strategy to reach your goals!
Book a free 30min consultation.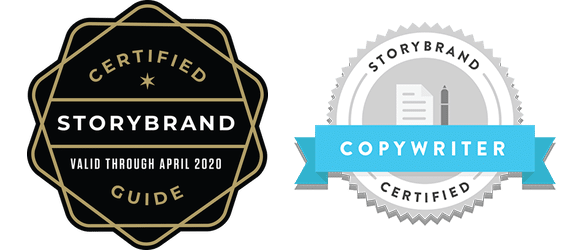 About us
The constant disruption of our day with never-ending messages makes it hard to reach customers and get them to take action. Customers don't by your products and services, they buy solutions to their problems. ClearMark helps you uncover your customers needs and the create the right messaging breaking through the noise so they buy and your business grows.